Wash junction are pioneer in giving car detailing service in Lahore at your door step. We commit to give high quality services to our customers. We are a team of professional who will give a new look to your ride as we believe cleanliness reflect your personality.
Our professional cleaners dedicated not simply cleaning your car but restoring your vehicles original appearance, we offer services starting with the basic hand wash all the way to interior and exterior finish restoration.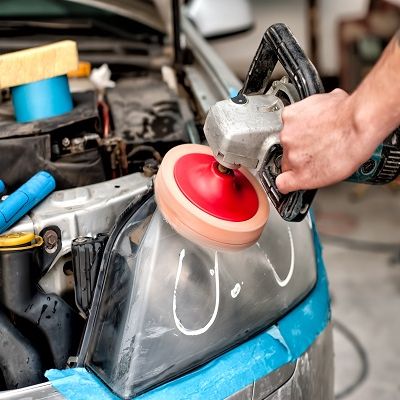 The ultimate protective coating for paint. Resists dirt and scratches, protects against bird droppings, UV light and water marks 
Top quality cleaning services with only premium products for maximum cleaning result and customer satisfaction.
Get your car washed in 3 easy steps
DETAILING PACKAGES
General Service: Hashback/Seden
Interior Cleaning
Carpet Cleaning
Seat cleaning
Dashboard Cleaning
Exterior Foam Wash
Roof cleaning
Engine Cleaning & Dressing
Front and back light Buffing
Trunk Cleaning
Compound Polish
Wax
Colour Enhance
Tire Cleaning & Dressing
General Service: Hashback/Sedan
Interior Cleaning
Carpet Cleaning
Seat cleaning
Dashboard Cleaning
Exterior Foam Wash
Roof cleaning
Engine Cleaning & Dressing
Front and back light Buffing
Trunk Cleaning
Compound Polish
Wax
Colour Enhance
Tire Cleaning & Dressing
General Service: SUV
Interior Cleaning
Carpet Cleaning
Seat cleaning
Dashboard Cleaning
Exterior Foam Wash
Roof cleaning
Engine Cleaning & Dressing
Front and back light Buffing
Trunk Cleaning
Compound Polish
Wax
Colour Enhance
Tire Cleaning & Dressing
Ceramic Pro
Exterior Foam Wash
Interior Cleaning
Engine Wash
Dashboard Wipe
Console Wipe
Compound Polish
Wax
Front and back light Buffing
Colour Enhance
Ceramic Coating
Headlight Coating
Trunk Cleaning
1.5 year Warrenty
Express Sedan / SUV
Foam Exterior Wash & Polish
Interior Cleaning & Polish
Engine & Mat Wash
Underboady, Rim & Tire Cleaner